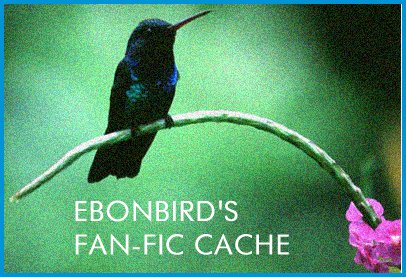 Welcome, to my little corner of the ether wilderness.
Here you'll find works I've done and works I've read and admired,
not all the fanfic I've read and admired, but pretty close.

New stories: X-Men Milan by John Duffin;
Kinds - a companion to "Milan"; and
Love is Just a 4-Letter Word by Kerrie Smith

Last Update: X-Men Tear Sheets

Every story on this site and in the Storm Archive
is listed by author and by title.
It's not Dewey Decimal, but I think it's grand.

Stay awhile and do let me know what you think.